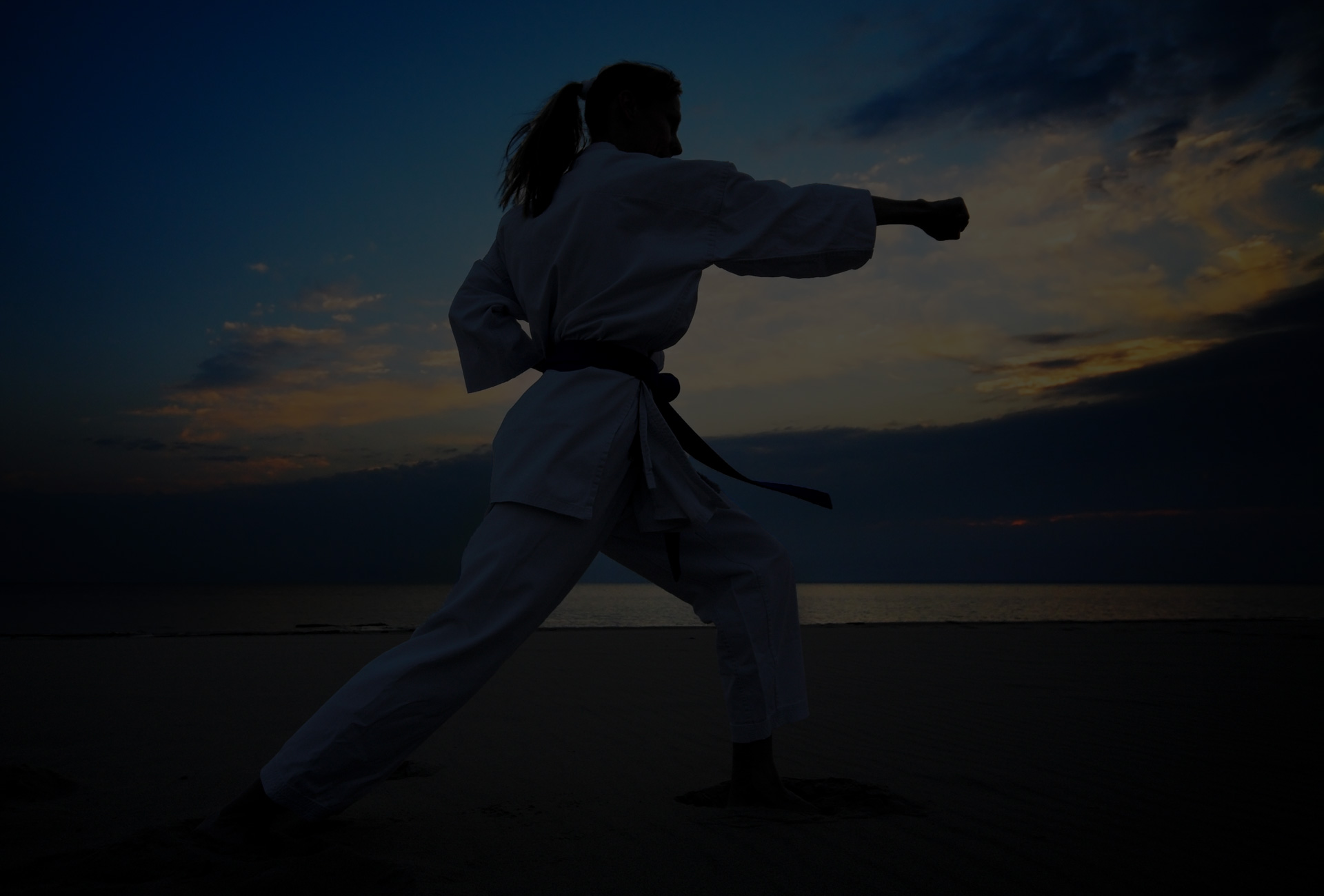 značková originální kimona
Obchod
Řadit podle:
Teeth protector KAMIKAZE

Junior and seinor size
100,-Kč / 4.3 €
Kanryo Masterson

Both for newbies and advanced. Includes a white belt.
590,-Kč / 25.7 €
Karate uniform : Kanryo Dark Blue 13 OZ

Flagship of our company, super karategi for experts. Nobleman among kimono, kimono of noblemen. Velvet effect. This Gi will you dignified represent...
990,-Kč / 43 €
Karate uniform : KANRYO Red Fighters - Ultra thin - 7 OZ

For kumite contest specialists, profi made using progressive know-how and modern thermoregulating material, super quality, recommended.
990,-Kč / 43 €
Punch analyzer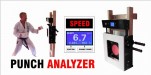 Momentálně není skladem
KAMIKAZE T - Shirts

150,-Kč / 6.5 €